Automation-as-a-Service Powered by Artificial Intelligence (AI) and Robotic Process Automation (RPA).
Simplifying the adoption of RPA by offering end-to-end workflow automation as a SaaS product.
• The world's first intelligent automation solution, purpose-built for post-acute care.
• Unlock the power of automation and transform the way your teams work.
• Eliminate time spent on repetitive tasks that teams invest hours performing manually. 
We're happy to announce Element5 has been named Partner of the Year for 2022! E5's cutting-edge RPA technology provides post-acute agencies with the tools needed to optimize backend tasks while increasing employee and patient satisfaction.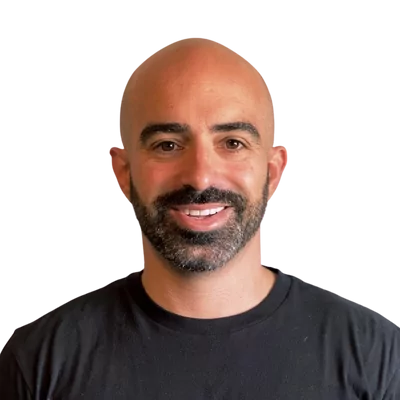 "Finding the right partnership that believes in what we are doing is key. MHA is no doubt influential in the industry, we knew that, but the biggest reason was the belief."
CEO, Element5
Unlock the Power of Automation
Element 5 has a library of pre-built workflows allow you to choose the ones that are most relevant to you and get started easily.