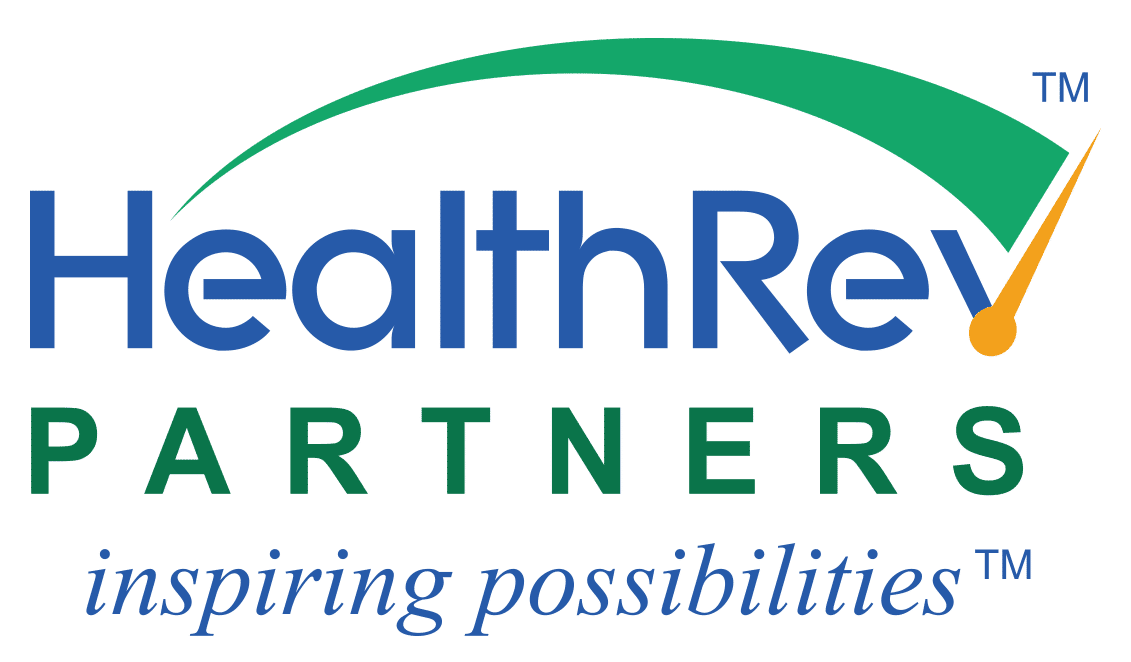 Simplicity. Transparency. Faster Payments.
A tech-driven approach that produces measurably higher results by maximizing reimbursements, driving faster turnaround, and ensuring accuracy. It allows us to dig deeper to uncover hidden areas for improvement, providing detailed insight into operations that could lead to better financial performance. And, with revenue cycle management being our only focus, we can deliver tailor-made solutions that address each client's specific goals and challenges.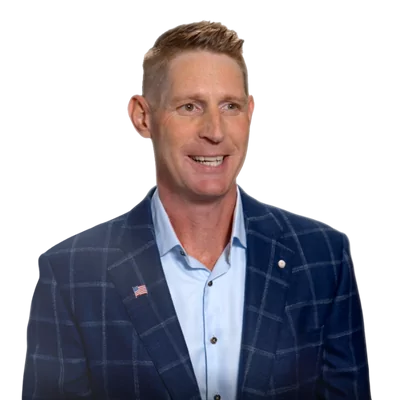 "HealthRev's ability to manage an agency's revenue cycle with scalable solutions is unmatched in the industry. We're ready to transform revenue cycle management in the post-acute space in 2023."
Founder & CEO of HealthRev Partners
Transforming the Face of Revenue Cycle Management in Home Care
Maxwell Healthcare Associates (MHA), the industries' leading post-acute consulting firm is partnering with Ozark, MO-based HealthRev Partners with billing, coding, and tracking solutions to transform how revenue cycle management is tackled in the post-acute industry.