The Solution to Your Healthcare Recruitment & Retention Strategy.
HyperCube Recruitment is not your typical healthcare recruitment search and selection firm. They successfully differentiated themselves by creating a cutting-edge combination of science and simplicity allowing them to deliver phenomenal success rates and guaranteed results. In-depth "market-mapping" identifies all potential target candidates that currently working in the industry and sharing these details with you. They spend considerable time on their pre-screening process, so you'll only receive candidates that are ideally suited to the role, reducing the time required for you to complete the hiring process. HyperCube specializes in placing Healthcare candidates, fully understanding your requirements, and will deliver outstanding candidates to you.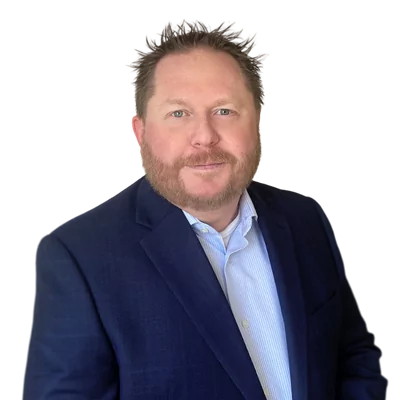 "Our team is focused on addressing the staffing shortage, and I believe our partnership with Maxwell will accelerate our mission to deliver quality healthcare candidates to forward-thinking agencies."
CEO, HyperCube Recruitment
Teaming Up to Tackle the Staffing Shortage in Post-Acute Care
Maxwell Healthcare Associates (MHA), the industry's leading post-acute consulting firm, is partnering with HyperCube Recruitment, a healthcare recruitment search and selection firm to revamp healthcare recruitment and address the staffing crisis in the post-acute industry.