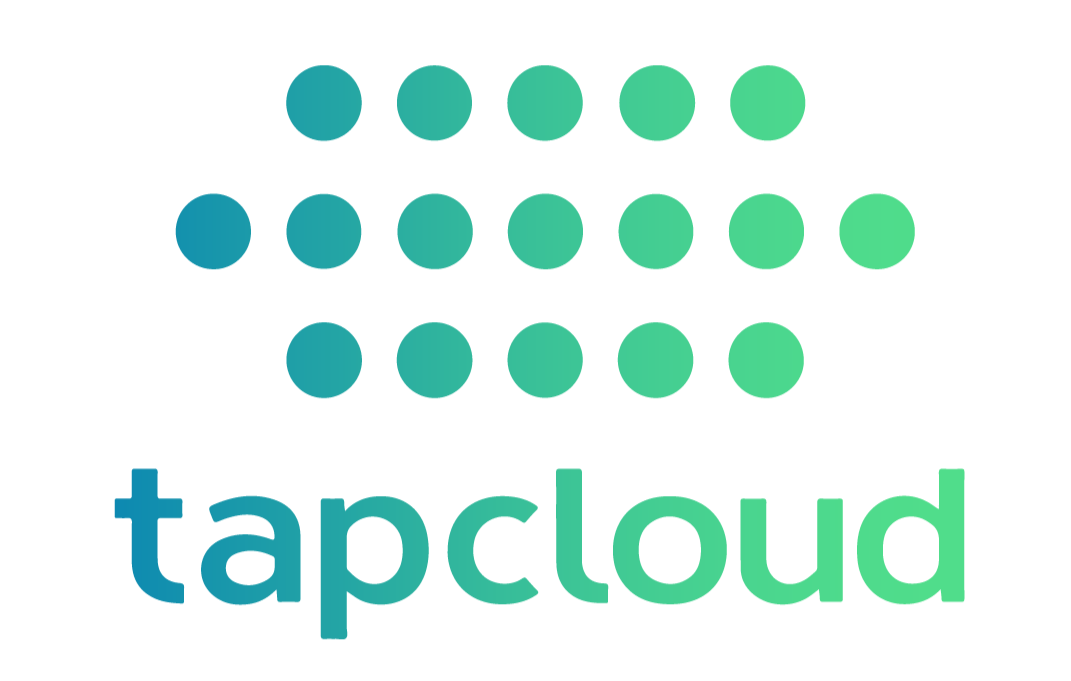 Connect the dots with TapCloud.
MHA's partnership with TapCloud helps connect patients, their loved ones, and the entire care team in-between visits.
Transform home-based care with direct insight into patient progress
Full patient insight
Informed and efficient care
"Our product's ability to change how care is delivered is transformative. We can't wait to get started with MHA to help shape personalized care."
President, TapCloud
Joining Forces to Transform Post-Acute Space
Maxwell Healthcare Associates (MHA), the industries' leading post-acute operational, financial, technological and regulatory consulting firm, will partner with Chicago-based TapCloud to transform the post-acute industry with their innovative patient communication and artificial intelligence (AI) solution.