Executive Leadership Team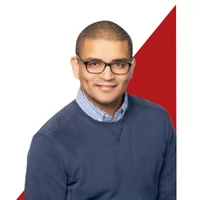 Vivek Mathew
VP of Marketing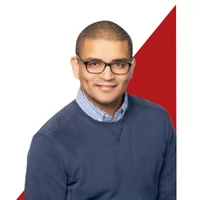 Vivek Mathew
VP of Marketing
Vivek's experience is extensive and eclectic. As a former teacher, journalist, and founder of a business, his skills to effectively communicate a strategy and manage a team have helped MHA win three consecutive Aging Media Awards in Marketing. His expertise in digital marketing, demand generation, and content marketing has helped both large and small organizations tell distinctive stories to their prospects and clients.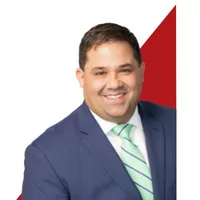 Jason Cravens
VP of Sales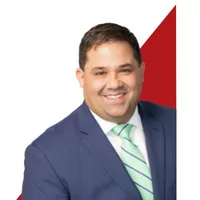 Jason Cravens
VP of Sales
Jason is an experienced sales leader with a documented history of building winning sales teams. He works directly with home health and hospice agencies to find the best solutions for their organizations.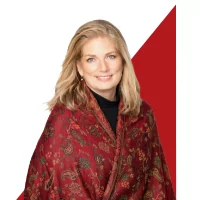 Alice Shumate
Dir. of Centralization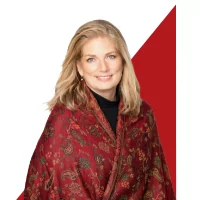 Alice Shumate
Dir. of Centralization
Alice has 30+ years of experience in the acute and post-acute spaces. She maintains 20+ years in Home Health and Hospice clinical operations, strategy, and leadership. Alice is also an expert in clinical informatics, SDLC and process improvement, and has a decade of experience as a system administrator and BA for HCHB clients.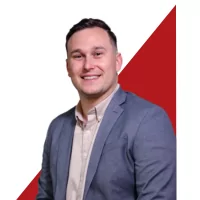 Kody Johnston
Dir. of Business Analytics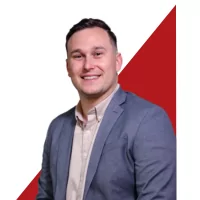 Kody Johnston
Dir. of Business Analytics
As a nurse informaticist and RN by skill, Kody has over eight years of experience as a nurse and six-plus years within the post-acute realm focused on innovation and clinical technologies. Prior to healthcare, Kody helped start a low-code delivery partner which focused on no/low-code implementation in large enterprises (Amazon, Facebook, Husqvarna, Google) for rapid digital transformation. Kody has lead interdisciplinary healthcare professionals through citizen development strategies and helped liaison between IT infrastructure and clinical departments as it pertains to enterprise application development and clinical technology implementation. Kody is passionate about innovating the way home health and hospice companies advance care and thrive in a volatile environment. It is a commitment he is continuing with MHA.