Improving Patient Care for Better Patient Outcomes.
Introducing NOTIFYnana, MHA's text-based notification solution designed to keep patients informed about the arrival of their home health and hospice caregiver. NOTIFYnana sends text updates to patients, minimizing missed visits and enhancing continuity of care, patient safety, cost-effectiveness, and patient satisfaction. Experience improved communication and enhanced patient experiences with NOTIFYnana.
 
Reducing the Number of Missed Visits in the Post-Acute Community! 
How NOTIFYnana works:
NOTIFYnana receives basic patient demographics and visit schedule information from EMR Log Shipped DB on an hourly basis
NOTIFYnana sends texts to patients (up to 8 types of texts, configurable by Agency)
Patient responds to text if not available for visit
Utilize text message as a convenient and accessible method for patient feedback through a survey
Assess patient sentiment and gauge their overall satisfaction as clinicians address issues at the time of request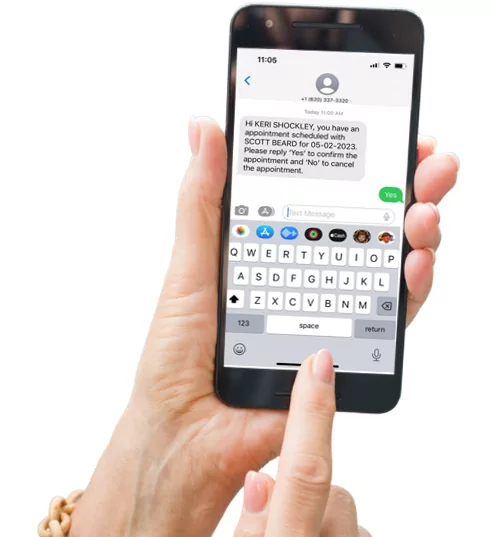 Improves Care and Outcomes:
Timely Interventions

Improves Patient Adherence

Increase Patient Satisfaction (HHCAHPS)

Improves Care of Patients by Having Continuity of Care and Preventing Delays in Care ​

Addresses Specific Care Issues by Addressing  Patients' Symptoms Timely​

Can Help Improve the Overall Rating of Hospice or Home Care

Better Communication Between Providers and Patients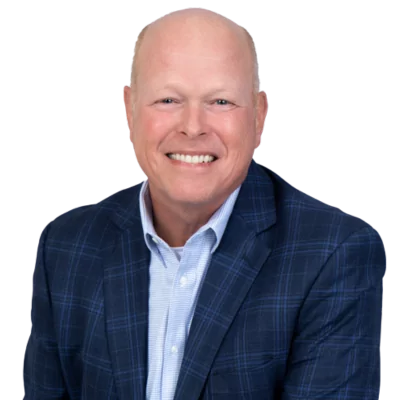 "We are proud to introduce NOTIFYnana, a breakthrough solution that empowers patients and enhances their experience in the home. We aim to bridge communication gaps, improve patient safety, and ultimately transform the way healthcare is delivered."
Chief Strategy Officer, Maxwell Healthcare Associates
"With this groundbreaking solution, we are revolutionizing patient care by streamlining appointment management, ensuring no visit goes unattended, and enabling clinicians to prioritize their valuable time effectively."
Chairman & Co-founder, Maxwell Healthcare Associates
Text-Based Notification Solution for Enhanced Patient Care
Maxwell Healthcare Associates (MHA), the leading post-acute consulting firm, is pleased to announce the launch of NOTIFYnana, a cutting-edge text-based notification solution designed to revolutionize the patient experience in home health care.