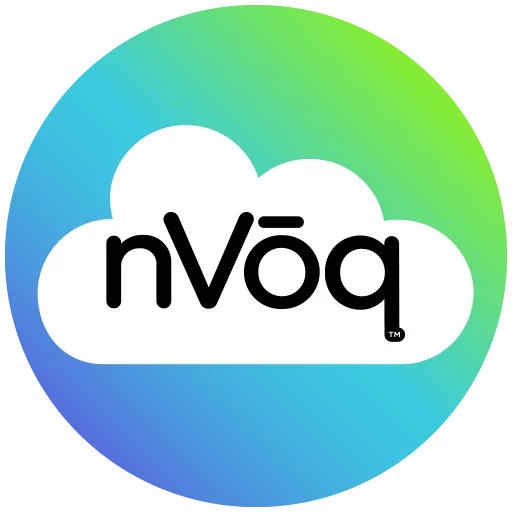 Medically Accurate Speech Recognition.
nVoq provides a HIPAA and PCI-DSS-compliant, cloud-based speech recognition platform supporting a wide variety of healthcare delivery scenarios including post-acute care with an emphasis on home healthcare and hospice. nVoq's speech recognition solutions convert speech to text in seconds and are highly accurate for most medical specialties.

• Built for Home Health & Hospice Markets.
• HIPAA-compliant, secure, cloud-based, and highly accurate.
• Easily integrated with leading post-acute EHRs.
• Accessible on a tablet or PC and at an affordable cost.
nVoq Demonstration
Improving productivity, efficiency, and satisfaction. MHA is now a value-added reseller (VAR) of nVoq Incorporated's cloud-based speech recognition platform. Request a trial and learn more about how nVoq's speech recognition can help you solve the key business challenges you are facing.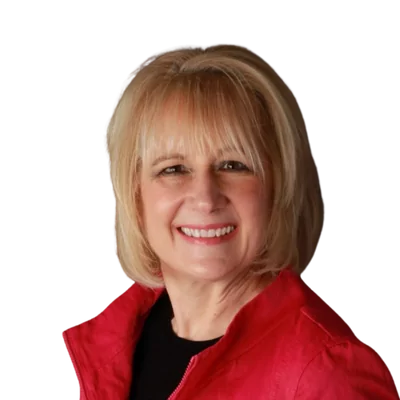 "We are pleased to be MHA's preferred speech recognition partner. We have a shared vision for positively impacting the work/life balance of burned-out clinicians through faster, more intuitive documentation workflows. Together MHA and nVoq can equip home health, hospice, and palliative care agencies with an opportunity to personalize care, improve patient experience, and drive better business outcomes."
Chief Operating Officer, nVoq
Partnered Together to Provide a Total Optimization Solution.
There are a lot of challenges in the post-acute space today; visit documentation has really increased and we have clinicians spending their evenings and weekends completing documentation. Maxwell Healthcare Associates and nVoq Incorporated have partnered to provide a total optimization solution.