Care Coordination Simplified
Delivering the best patient care is integral to everything you do. Empowering it with tools that streamline your team's processes, digitize data, and put the right clinical documentation into the right hands at the right time – that's what we do. From managing care transitions to ongoing care coordination among your teams, Forcura is the clinical document workflow solution of choice for leading healthcare organizations.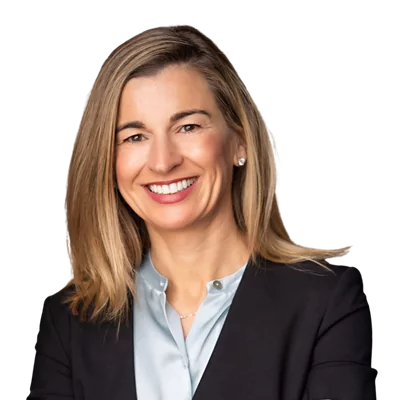 "Forcura has long admired the intelligent solutions the MHA team brings to complex challenges in the post-acute care sector. We are energized to work alongside Maxwell as partners to introduce technology that can help providers solve for their administrative workflow inefficiencies, improve their revenue cycles and ultimately, drive better patient outcomes."
Chief Operating Officer, Forcura
Teaming Up to Transform the Post-Acute Industry
Maxwell Healthcare Associates (MHA), the industry's leading post-acute consulting firm, is partnering with Forcura, a cloud-based healthcare workflow and care coordination solution, to enhance patient care within the post-acute industry.