MHA Certified Partners
Companies that partner with MHA provide a service or product useful for the industry we serve. Our partners are seen as fellow leaders and are MHA preferred vendors of solutions for our customers.
Importance of Vendor Partnerships to MHA?
MHA believes in our partner's offerings. This makes recommending solutions easier for consultants when partnering with clients.

Our vendor partners provide solutions MHA consultants use in their industry "toolbox" to help with unique client needs.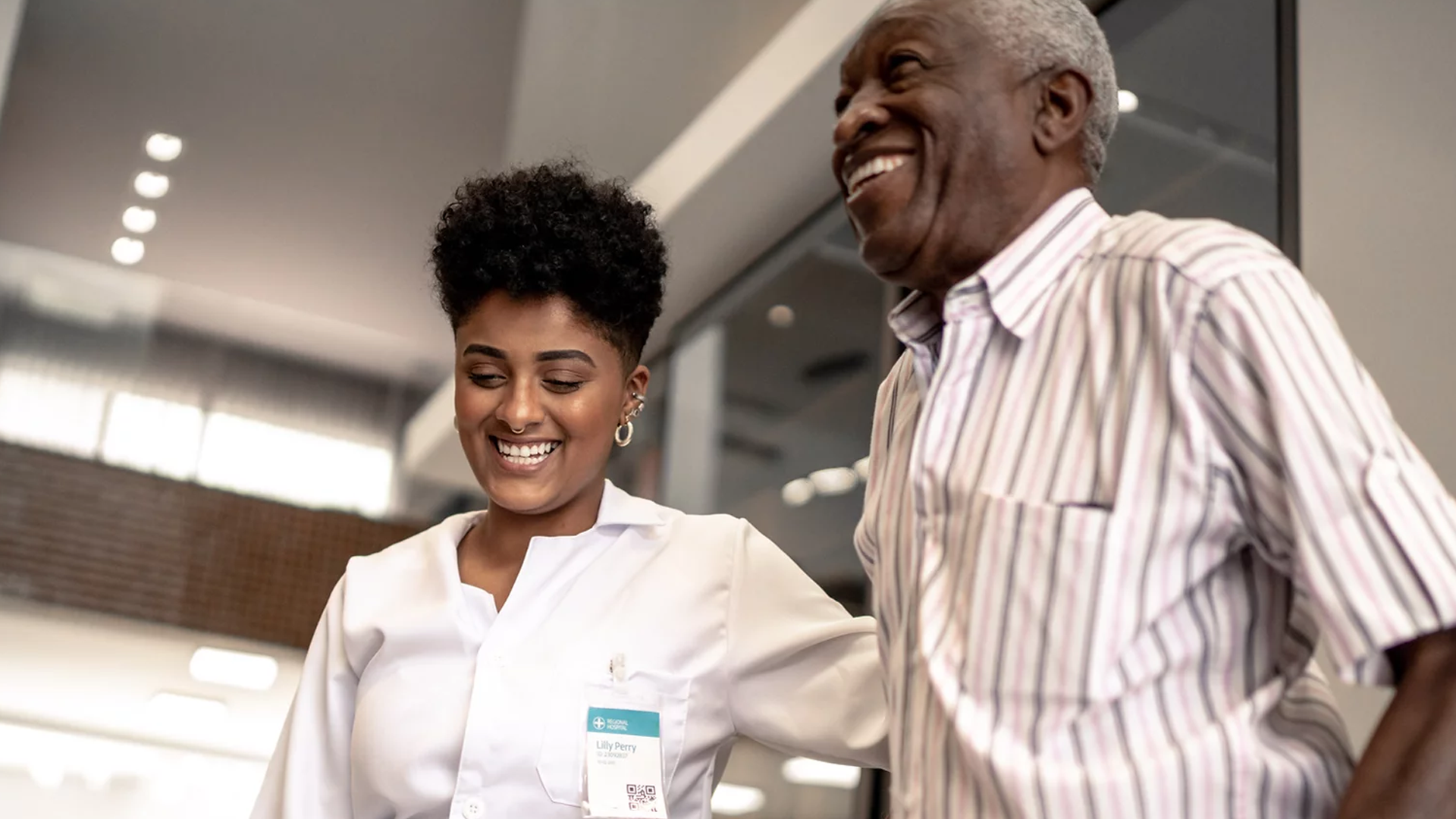 Partnerships
Our mission is to empower and embolden home health and hospice providers so they can best care for their patients and their businesses. We've teamed up with other industry powerhouses to ensure our clients' needs are met. When you work with our partners, we all work together to elevate your agency.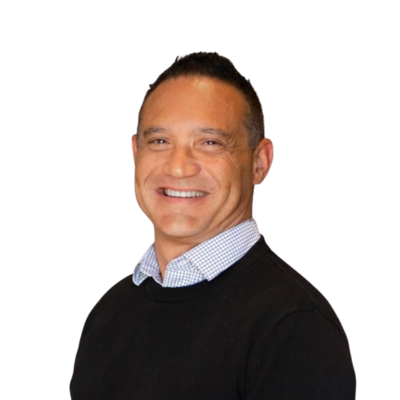 "One of the greatest challenges facing our industry continues to revolve around how agencies interpret and digest large amounts of unstructured data from their referral partners. Select Data's new AI engine not only solves this challenge but transforms how agencies now review & accurately code assessments under PDGM. Partnering with Maxwell Healthcare Associates to help introduce this new technology through our services program was a no-brainer for us"
EVP of Sales, Select Data
"Our product's ability to change how care is delivered is transformative. We can't wait to get started with MHA to help shape personalized care."
President, TapCloud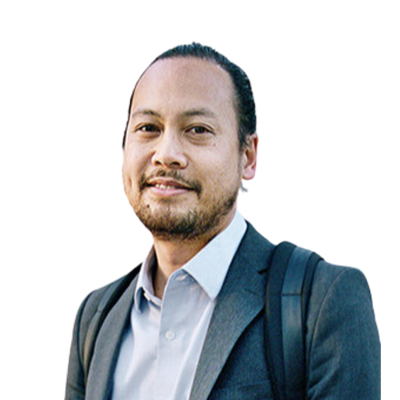 "We know MHA's clients are among the most sophisticated in the home health and hospice space and we're excited to work with these trailblazers to transform wound care management, and of course, we look forward to working with MHA, whose deep expertise in post-acute EMR systems will bring even more value to our users."
CEO, Swift Medical
"We are pleased to be MHA's preferred speech recognition partner. We have a shared vision for positively impacting the work/life balance of burned-out clinicians through faster, more intuitive documentation workflows. Together MHA and nVoq can equip home health, hospice, and palliative care agencies with an opportunity to personalize care, improve patient experience, and drive better business outcomes."
Chief Operating Officer, nVoq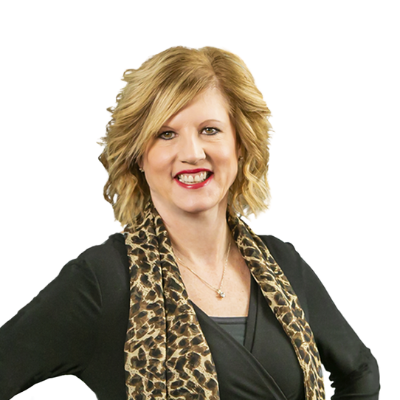 "The home healthcare industry insights and expertise that Maxwell Healthcare Associates brings to the table are invaluable to Stratix as we develop and deliver turnkey mobile solutions that drive higher productivity, excellent user experiences, and better caregiving."
VP of Strategic Alliances and Partnerships, Stratix Crop