Home Care Compliance Training For Caregivers.
Nevvon is an all-in-one e-training solution trusted to help agencies achieve regulatory compliance while saving time and money. Nevvon provides training across the care spectrum: home care, home health care, and facility-based care. Nevvon are health care providers that understand your struggles and have compliant cost-effective solutions for you. Compliance is of utmost importance while reducing margins and high turnover of frontline staff, aligning with value-based payments using technology to gain more and spend less.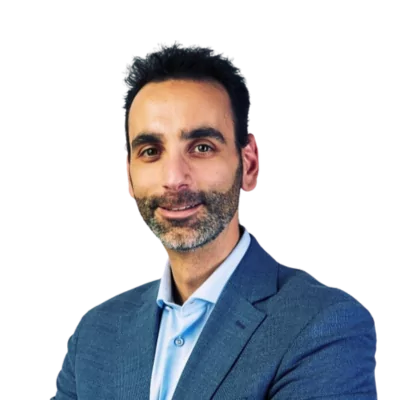 "We are excited to partner with Maxwell to bring our training solutions to their customers because Nevvon's library includes so much more beyond compliance training. Maxwell's customers will be able to establish training initiatives that truly lead to better care and better health outcomes."
Sr. Vice President of Revenue and Growth
Removing the Pain Points Around Compliance Training
Nevvon, an innovative home and health care education technology company, and Maxwell Healthcare Associates (MHA), announce strategic partnership. Both companies specialize in home care agency optimization: MHA at the intersection of operations, technology, clinical and financial performance, and Nevvon in caregiver training and motivation.