Managed Mobility Services for Home Health, Hospice, and Palliative Care.
When home health and hospice organizations go from paper documents to mobile devices for electronic health records, scheduling, and other needs, they often find it's not a seamless or straightforward process. Stratix and Maxwell Healthcare Associates solve those problems with specialized end-to-end SmartMobile services that make it easy to manage devices and software for healthcare through a single point of contact.
Learn how MHA & Stratix will manage the total solution to fit your requirements.
Find out why Stratix is considered an expert at complex deployments as they provide an "out-of-the-box" ready mobile experience.
Discover how one single provider manages device acquisition and distribution regardless of project size.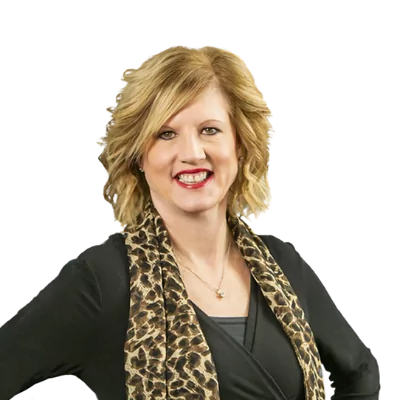 "The home healthcare industry insights and expertise that Maxwell Healthcare Associates brings to the table are invaluable to Stratix as we develop and deliver turnkey mobile solutions that drive higher productivity, excellent user experiences, and better caregiving."
VP of Strategic Alliances and Partnerships, Stratix Corp