Enhance Your Home Health Wound Care Program.
Deliver critical wound care with less resources. Successfully manage more complex wounds and increase your agency capacity to deal with the huge influx of high-acuity patients, with fewer visits and more remote support – from your wound care team, or ours.
The most powerful wound management tool
Deliver better wound care outcomes with informed decision making
Operational efficiencies increase your profit per wound care episode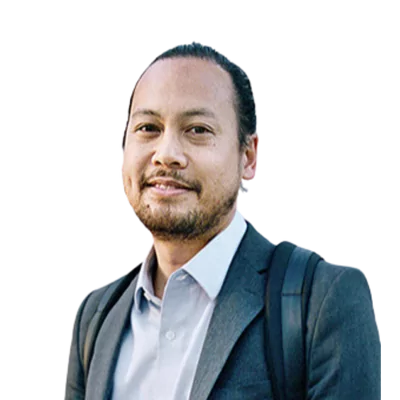 "We know MHA's clients are among the most sophisticated in the home health and hospice space and we're excited to work with these trailblazers to transform wound care management, and of course, we look forward to working with MHA, whose deep expertise in post-acute EMR systems will bring even more value to our users."
Founder, Swift Medical
Impact of Centralized Digital Wound Care in Home Health
It has become increasingly important for home health agencies to focus on building and centralizing a wound care program. Checkout MHA's valued partner Swift Medical's most recent case study and learn about the impact of a centralized digital wound care program.