Increase Your Operational Efficiencies with MHA.
The implementation of a new electronic medical record (EMR) system is a heavy lift for any organization. You're bound to face roadblocks and have numerous questions as you learn the technology and build out your new system. This can be very challenging in light of day-to-day work demands and not knowing what structure best fits your operations. Ultimately, you need a resource that can assist you through this process to deliver optimal results.
When your EMR implementation considers your agency's existing processes, labels and roles, it's a seamless adjustment for your team and adoption skyrockets. Additionally, inputting correct and relevant data from the get-go will make your reports accurate and timely, allowing you to effectively measure, manage, and scale. The benefits are invaluable.
Implementation Expertise
Pre-Implementation Assessment

Project Management

Training

Virtual Support
Streamlined adoption supported by applicable insights lead to a quicker ROI within your agency.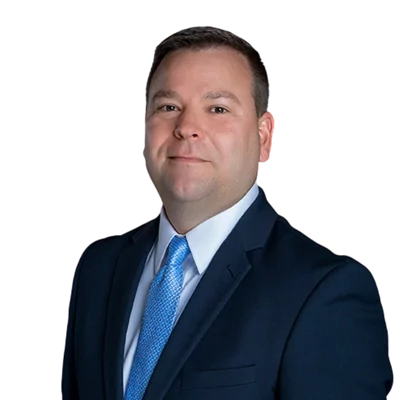 "A successful EMR implementation is an agency's biggest predictor of success. It's an investment on the front end that will give you the greatest advantage in the long run--especially in the current regulatory landscape where efficiency and quality has never been more important. You have one chance to get it right. You don't get a do over. We decided to do it right and that's why we hired MHA."
CEO, Agape Care Group
"All went well. We had some hiccups with Omicron variant and illnesses but that could not be avoided. The Maxwell team did a great job following our COVID infection control process and did a good job when they were unable to go on-site due to COVID issues/office issues. Always a pleasure to partner with Maxwell."
AccentCare Hospice
Podcast on Project Management
You need a team of experts that are ready to guide you when your agency decides to implement software or execute a thorough assessment. Listen to MHA's Director of Field Operations, Kevin Jones, discuss MHA's approach to Project Management.