Get the Most out of Your Operational Processes.
Keeping your electronic medical record (EMR) working efficiently is difficult as new regulations continue to roll out for home health and hospice. It's just as hard to make those EMR updates due to limited internal resources to keep up with the ever-changing landscape. The team of experts at Maxwell Healthcare Associates (MHA) are versed on all of the regulatory, financial, clinical and technological changes and can help your agency stay on top of the changes keeping your EMR optimized.
Agencies who work with MHA to optimize their EMRs realize significant value in various capacities. In a recent preliminary operational assessment, we identified CoP process inconsistencies, branches with larger than average unresolved visits and an opportunity to recoup savings of more than $4.5 million.
Optimization Areas
EMR

PDGM

Operational

Financial

Forms/Pathways

Dashboards

Reporting
"Very much appreciated Maxwell and any personal encounters that I had…they were prompt to respond and very professional!"
LHC Group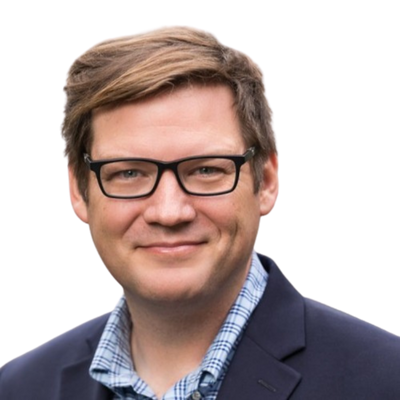 "MHA has been an awesome partner to work with. We say jump; MHA says how high. You've met every need we've had and we're more than happy to continue these and other services into the new year and beyond"
CFO, Legacy Hospice