Revolutionize Communication for Home Health and Hospice Teams.
The Challenge
Currently, sales and marketing teams resort to phone calls or emails for back-office communication, leading to potential data loss and miscommunication. Emails can easily get lost in the shuffle, and neither method logs interactions in HCHB.
Our Solution
Admit Stream leverages Coordination Notes within your EMR to bridge this gap. While Coordination Notes within HCHB can be daunting for sales and marketing teams, Admit Stream provides a user-friendly platform for creating these notes outside of HCHB. Users can then seamlessly transmit them to HCHB via the HCHB Coordination Note API.
Unlock Seamless Operations
Admit Stream is the game-changer your team needs. By bridging the communication gap, it ensures a smoother intake and admission process, fostering enhanced collaboration between sales, marketing, and intake teams. Elevate your operations with Admit Stream and experience a new era of efficiency and synergy. Say hello to seamless communication and goodbye to unnecessary bottlenecks!
How It Works
Effortless Coordination: Users log into Admit Stream and access a list of patients in "Pending" and "Non-Admit" status. They can review existing Coordination Notes and effortlessly enter new ones.
 
Guided Note Entry: Our intuitive platform guides users through note creation using customizable templates set up by administrators for each client. These templates feature targeted questions, allowing users to provide precise answers.
 
Streamlined Transmission: Admit Stream consolidates questions and answers from the coordination note into a single text field. It then employs the HCHB Coordination Note API to seamlessly send the note to HCHB.
 
Configured Workflow: MHA configures specific workflows in HCHB to ensure the note reaches the Intake Staff promptly.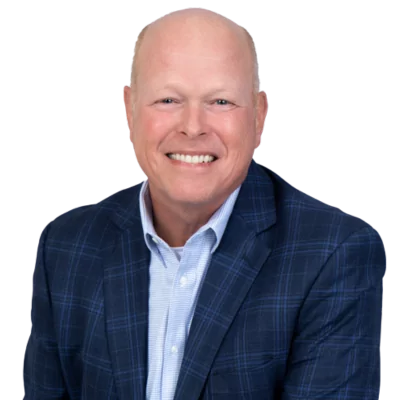 "Admit Stream revolutionizes team communication, enhancing the intake and admission process. Say goodbye to bottlenecks and hello to efficient collaboration. Experience operational elevation now." 
Chief Strategy Officer, Maxwell Healthcare Associates
Groundbreaking Solutions to Transform Agency Productivity
Maxwell Healthcare Associates (MHA), the leading post-acute consulting firm, is proud to introduce two revolutionary products designed to elevate patient care and streamline agency operations.